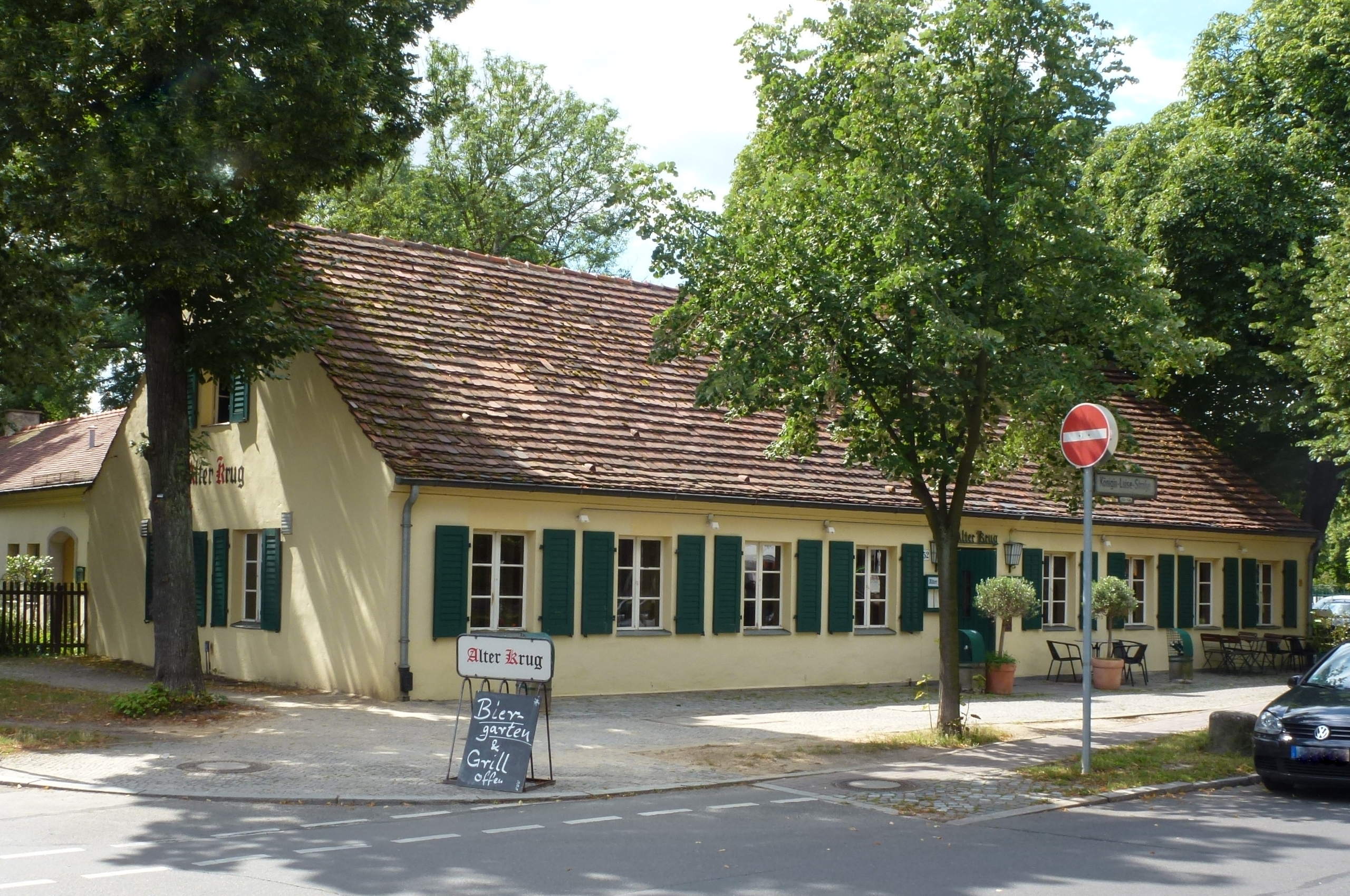 Restaurants and coffee shops near the CADE venue
• Two snack bars (at U-Bahn station Dahlem-Dorf), Döner Kebap, Bratwurst, Pommes Frites and alike.
---
Mensas
FU Berlin has several mensas with excellent price-value ratios. In particular FU campus mensa II is reachable in about 5 minutes from the CADE venue. (map: https://goo.gl/maps/vmQgH)

More information on all nine mensas and cafeterias of FU Berlin is available here.
Moreover, there is the cantina of the Julius Kühn-Insitut in close proximity to the CADE venue. (map: https://goo.gl/maps/ccvZE)

---
ATMs
An ATM in the Seminaris Hotel: https://goo.gl/maps/vD8RB
An ATM near to the FU campus mensa II: https://goo.gl/maps/jirNs

An ATM near to the underground station Dahlem-Dorf: https://goo.gl/maps/V0Lyi